First Shallowater: First Things First
First Things First is the weekly podcast where we talk about God, faith and life in Shallowater, TX. Pastor Brad Miles welcomes a new guest each week from our church, from our community, from around the world and we talk about things that really matter to us in our church and in our town.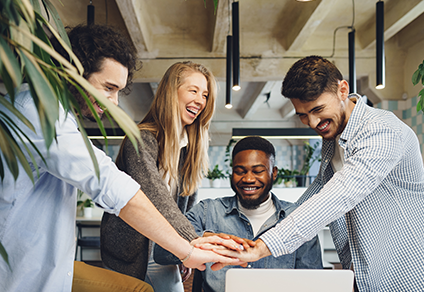 Your Title
This is the description area. You can write an introduction or add anything you want to tell your audience. This can help potential listeners better understand and become interested in your podcast. Think about what will motivate them to hit the play button. What is your podcast about? What makes it unique? This is your chance to introduce your podcast and grab their attention.